How we can benefit YOU?
End to End Digital Experience of Pre Sales, Sales and Post Sales
We redefine Real Estate consumers experience of owning or leasing all forms of Real Estate. We have a unique proposition of customer, real estate and digital experience solutions that transforms and creates a differentiator for your brand.
Opportunity
Real Estate Digital Transformation has accelerated in the past few years more so after the pandemic. Sales and Marketing is increasingly turning to digital mediums.
Digital campaigns, Multi Listing Site, Social Media campaigns and Digital Sales are complex and are not aligned to the conventional skill set of Real Estate developers.
With intense competition amongst Real Estate developers, limited set of buyers, tapping the leads generated is the most critical activity in the entire sales proposition.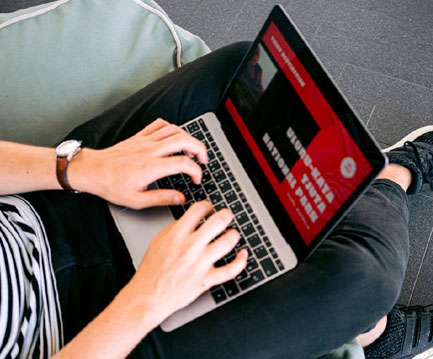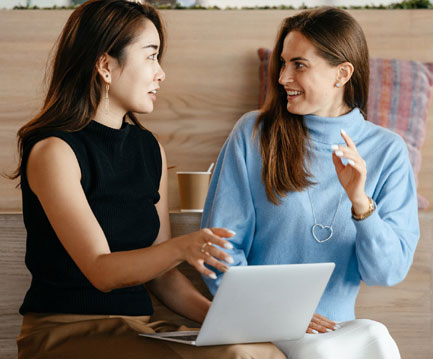 CREX Mandate Solution
Our SaaS based lead capturing CRM software taps your lead from digital campaigns and allows our trained Cx team responds to the lead with Speed.
Our SaaS based Virtual Pitch software helps your prospect understand the property, it's unique selling features, virtually anytime, anywhere on any device with detailed Precision.
Our trained customer service experts with Real Estate orientation, domain expertise and software training help deliver a product pitch for your property with utmost Finesse.

CREX Discover
Attend your prospects with Speed, Precision and Finesse.

CREX Nurture
Sales closures will be Consistent, Seamless and Engaging.

CREX Win
Post Sales Nurture, Collect and Enhance.